Contact
STUDIO ERIC J.eu

 

            info@ericj.eu
Eric Jacquet photography-GmbH
---
Hamburg (Germany)
Phone

: +49 (0) 176 21358593
Adress

 : Meerweinstraße 14, 22303 Hamburg
Acces

: Ubahn 3 "Saarlandstraße"
---
Paris (France)
Phone

: +33 (0) 6 62 38 15 80
Adress

 : 258 rue Marcadet, 75018 Paris
Acces

: Métro 13 "Guy Môquet"
Profile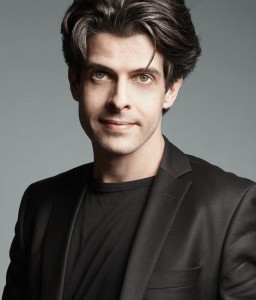 Born in 1975, this artist and craftsman has been experimenting with photography since childhood, and quickly associated digital retouching with traditional methods in order to expand his creative possibilities. Completely autonomous thanks to his Parisian studio and its state-of-the-art equipment, Eric Jacquet creates his photos entirely himself, from shooting to postproduction. He now has a second studio in Hamburg to better serve his various international clients.
---
References
 Guerlain
Hennessy -LVMH
L'Oréal
TBWA
LG Electronics
Teoxane Pharmaceutique
Revlon
Hôtel Georges V à Paris
QSLD Paris-New York
Gatineau Paris
Cartier
…..
..
PHOTOGRAPHY- Advertising – Still Life /Portrait – info@ericj.eu – +49 176 21358593 – Hamburg and Paris.
2015 © ericjacquet photography